J-Dea is a boutique software solutions company that provides organizations with customised applications development solutions. The company has been offering this service to numerous reputable clients including Central Restaurants Group, Lotus's, GMM Grammy and McDonalds Thailand.
In addition, J-Dea also owns a number of self-service softwares that include QR Servicing for restaurants and hotels; kiosk ordering for casual eateries and food courts; as well as a cloud donation system for charity entities like temples. For corporates, we offer a digital form builder solution and a URL shortener tool whilst for Thai travel agents/wholesalers, we have an established booking system that allows wholesalers to sell their travel packages to travel agents on the TOB platform.
J-Dea is a certified "Innovation Technology Assistance Program" (iTAP) solutions provider. iTAP is a Thai government sponsored program which assists SMEs with consultancy and financial support for approved technology projects.
---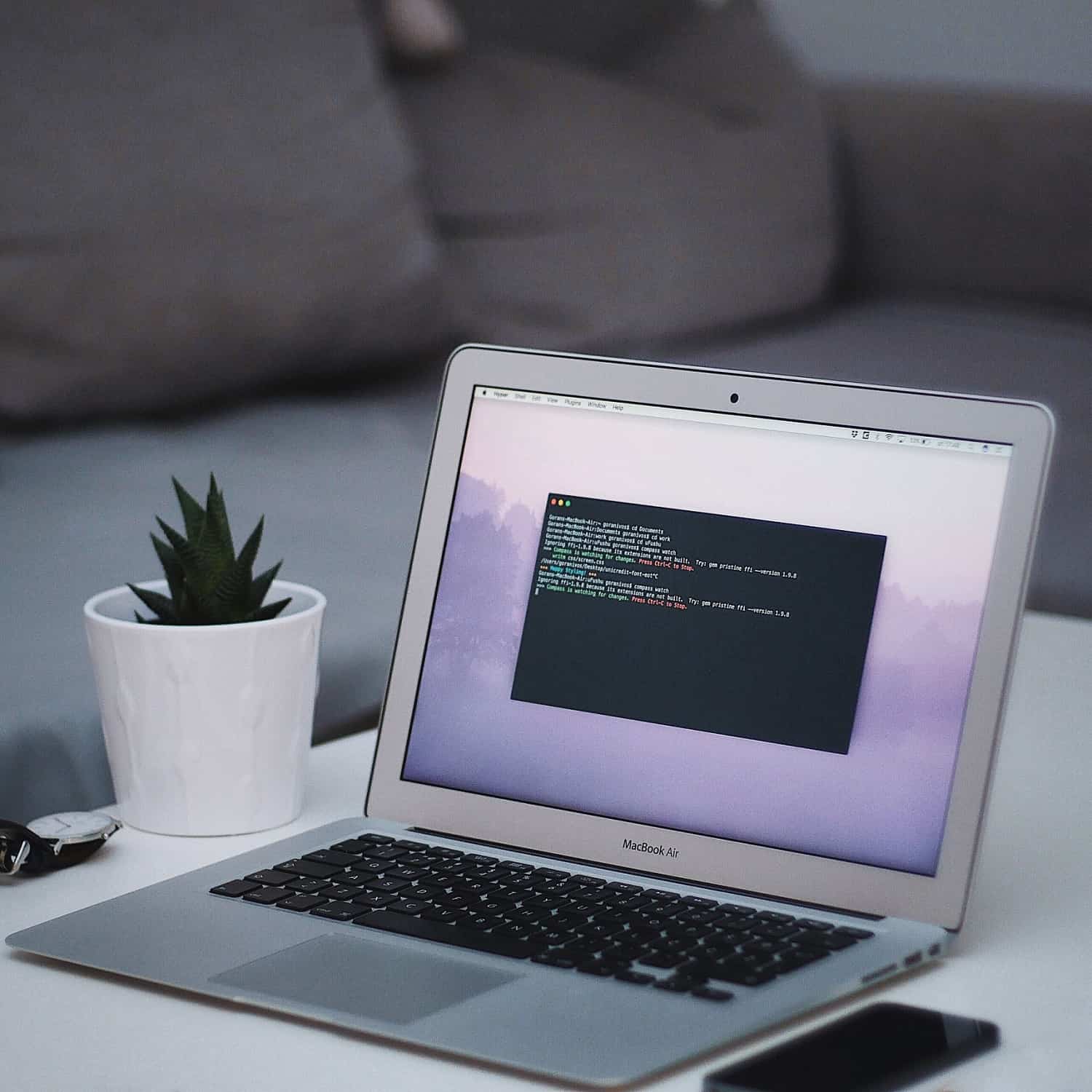 Customised software solutions that are "on point, on time and on budget".
QR Servicing, Kiosk Ordering and Cloud Donation systems. Available 2024.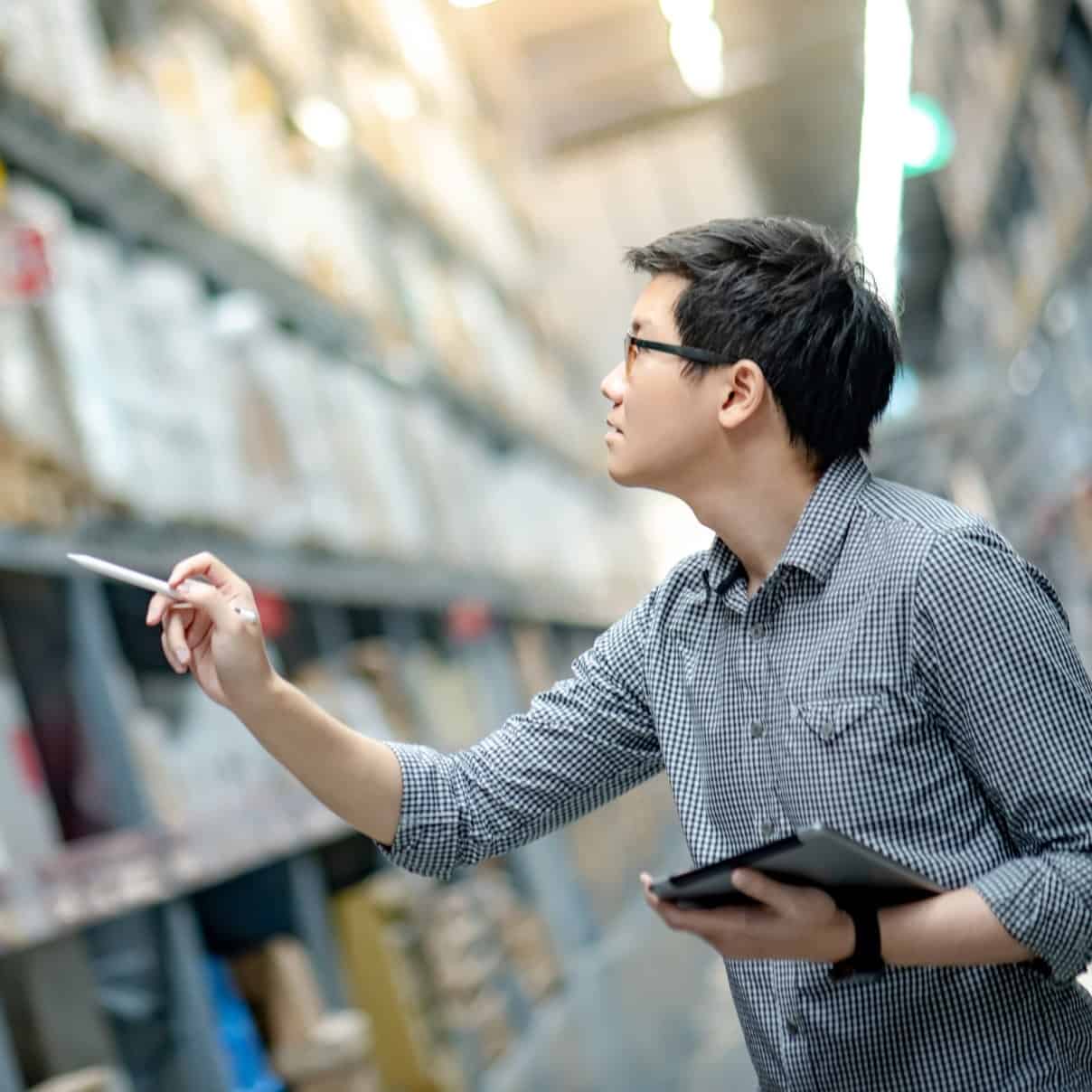 Form Builder (available 2024) and a URL shortener tool.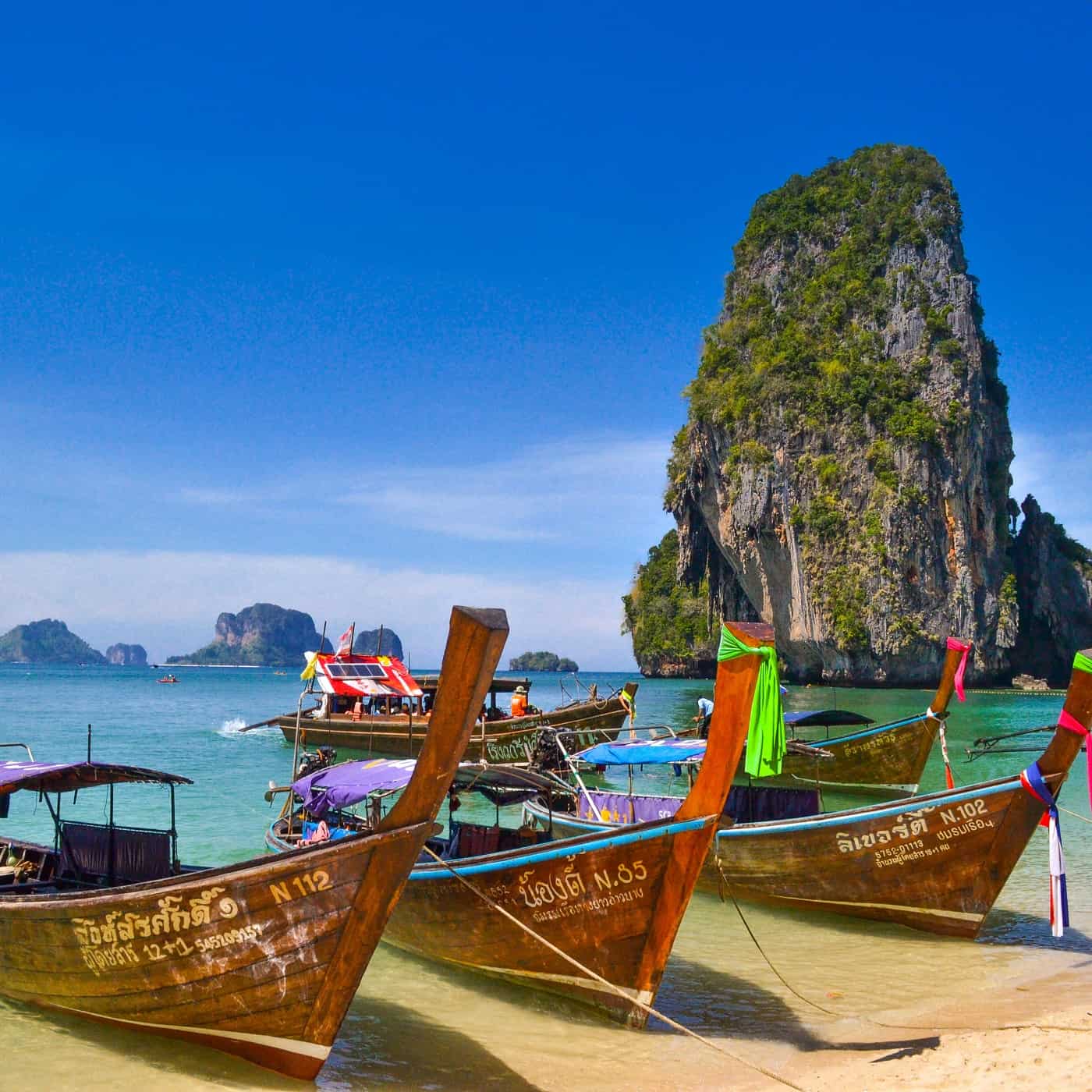 Platform for travel agents to connect with wholesalers for travel inventory.